Skip to Content
Security Alarm Specialists in Wisconsin
Mid-Wisconsin Security, Inc. is a family-owned business located in Dane County, WI. We specialize in providing homeowners and businesses with security and fire alarm systems, serving all of Wisconsin, including the Madison, WI area. Since 1969, we have been dedicated to making homes, businesses, and properties safer for families, employees, and customers.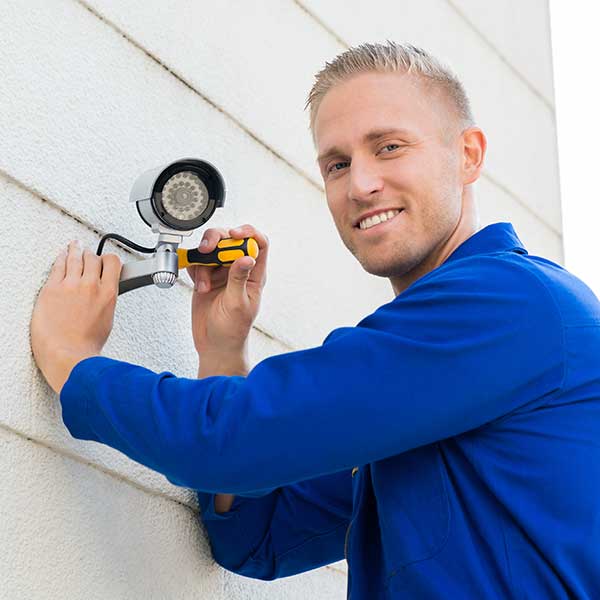 Residential and Commercial Security Systems
Security comes in many forms. From motion detection and surveillance to fire alarms and controlled access to the property, we can provide you with the right solution. We install everything from the most straightforward home alarm system all the way to integrated alarm, surveillance, and access control systems to manage larger commercial properties. We offer
Residential security systems
Residential camera systems
Commercial security systems
Commercial camera systems
Commercial fire alarm systems
Commercial access control
Why Choose Mid-Wisconsin Security, Inc.?
We understand you have choices when it comes to security and fire alarm installation. But as your local choice, we can offer personalized service you won't get with larger or national companies. We stand out from the competition by providing:
Low annual rates
Locally monitored service
24/7 customer support
No outside vendors or third-party call centers
Free estimates
Top products from the best brands
National Burglar and Fire Alarm Association Affiliation
Brand Names You Can Trust
Our team has over 50 years of security consultation and installation experience to ensure every job is done right. However, we understand your security system is only as good as the products you rely on to keep you safe and notified, which is why we only work with the top brands in the industry. We offer products from:
Axis Communications
DSC from Tyco Security Products
Honeywell
Paxton
Your Local Security System Installation Experts
Every one of our projects starts with a free installation estimate for our customers. Whether you're interested in surveillance cameras, alarm motion detectors, or commercial fire alarm systems, we'll analyze your property, listen to your goals, and offer you an easy-to-use solution within your budget. Take steps to provide security and protection for family or business, and contact Mid-Wisconsin Security, Inc. for a free estimate today!
Protect What's Yours! Call Mid-Wisconsin Security, Inc. Today to Get a Free Estimate